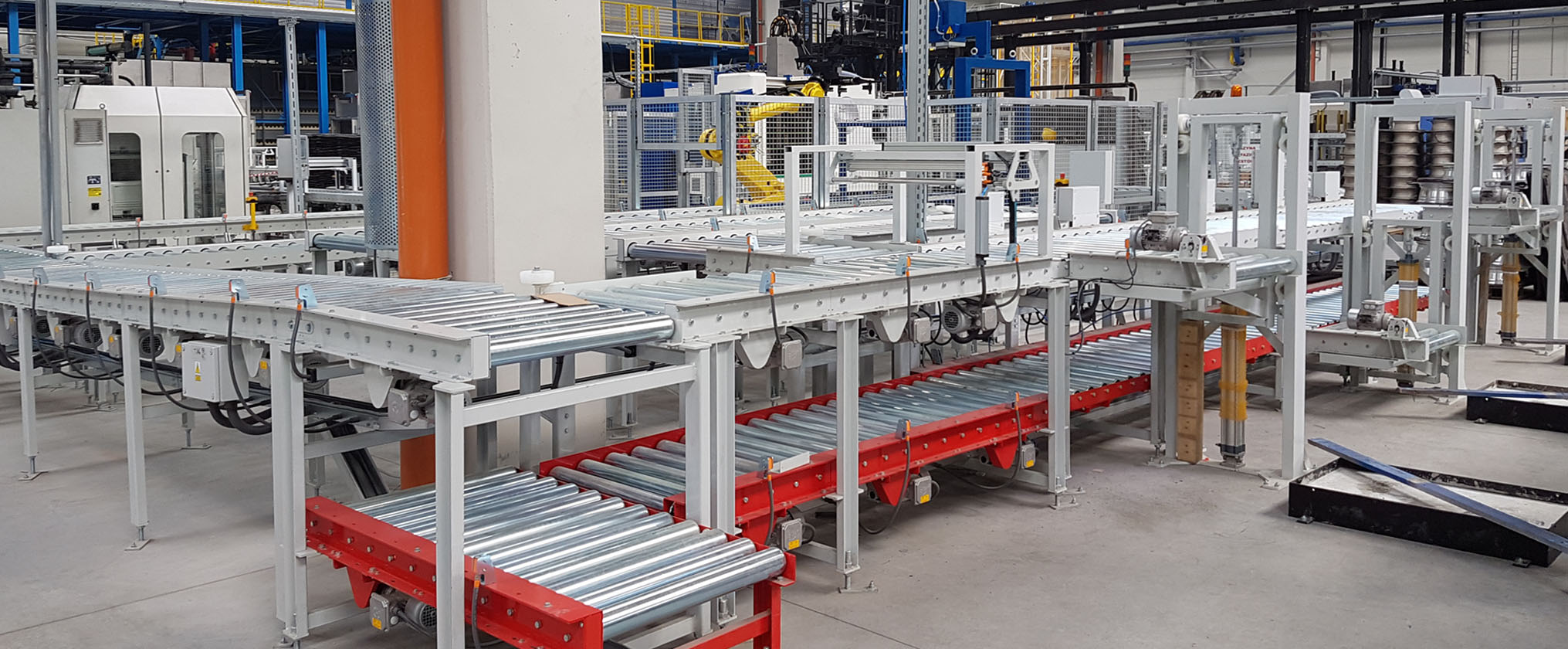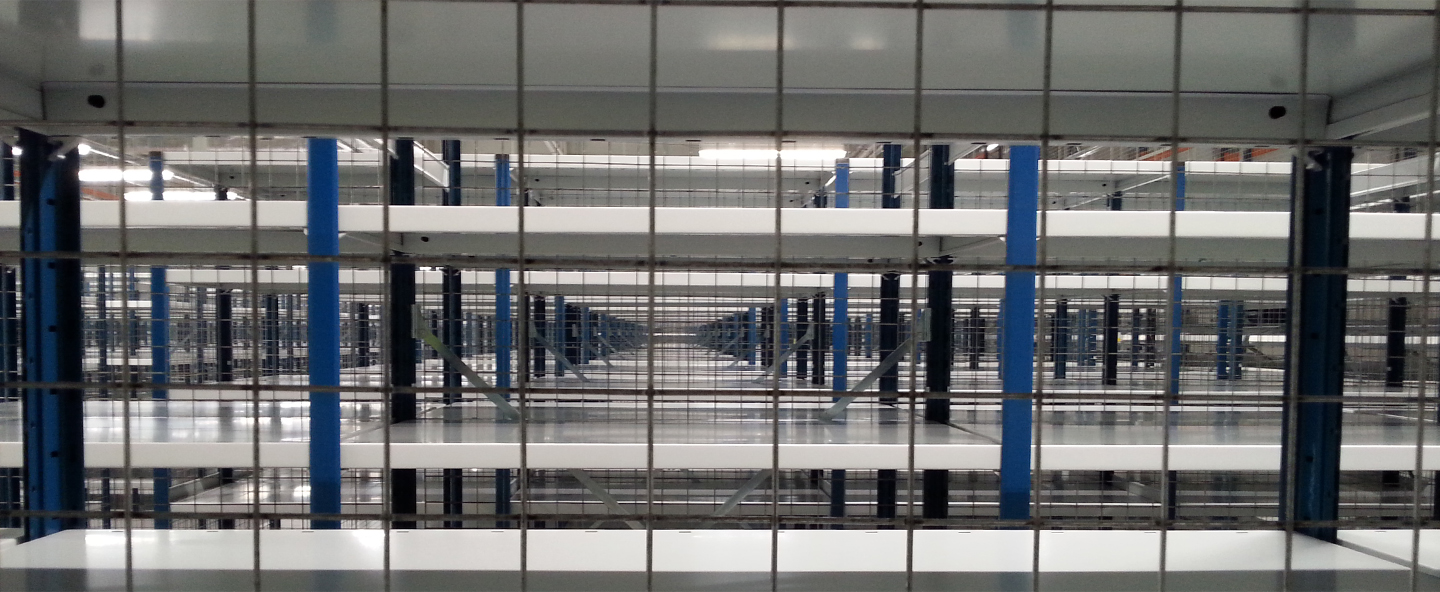 Warehouse racks / Conveyors / Manufacturer
At your disposal since 1990
We manufacture automated horizontal and vertical conveyor lines firmly adjusted to the individual needs of our customers. We provide the manufactured systems with a control system and integration with utilised transport / production lines.
We provide the equipment of warehouses / workshops / production with pallet racks, shelf racks, or gravitational racks along with a broad assortment of accessories.
We help in caring after the safety of delivered systems by performing maintenance inspections or annual expert inspections according to the provisions in force.
We service and modernise delivered systems and ensure their many-year lifetime and adjustment to the constantly changing expectations.