The presented warehouse racks are fully modular and have no welded connections. Such structure ensures the full ability to change configuration or adjust it to current needs during use.
The modernised elements of racking systems remain fully compatible with previously manufactured elements, even from many years ago. Thanks to such solution, we can provide the easiness of expansion and service regardless of the system's age.
We offer racks manufactured by POLYPAL, a renowned manufacture with over 45 years of experience. Many types of warehouse racks, types of profiles and bolts along with rich offer of accessories enables a precise selection of the system depending on the load and service method.
Without welded connections. Easy to change configuration.
Backwards compatibility of system elements.
Design of optimal rack arrangement and help with system selection
Individual solution for unusual loads or storage problems
Annual expert inspections according to the provisions in force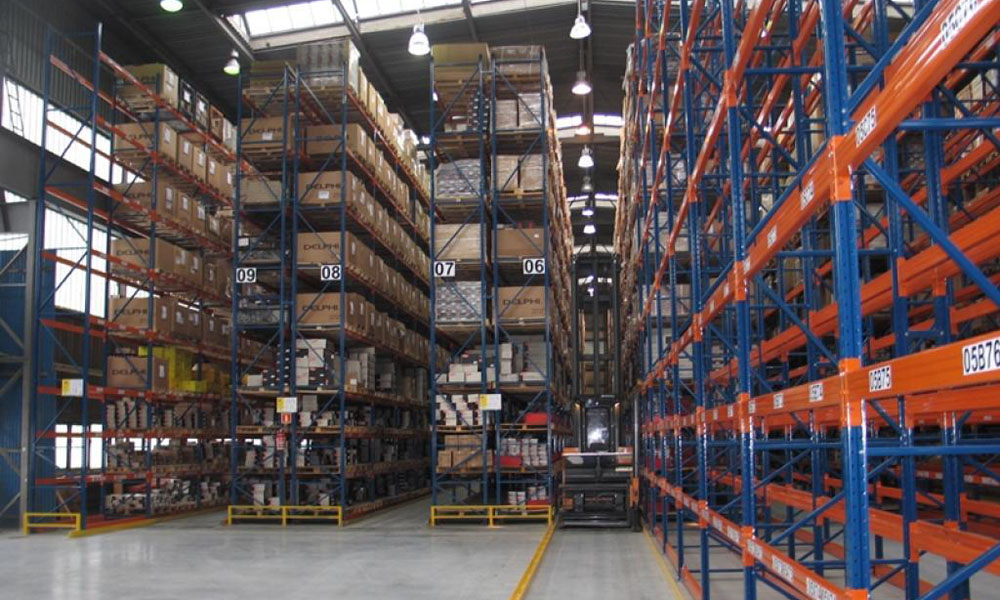 Pallet racks
Pallet rack is the most popular and simultaneously the most universal type of warehouse racks. It is designed to storage products with various characteristics stacked on pallets or in containers.
✔ FIFO (First In, First Out)
✔️ Many types of poles and beams
✔️ Broad range of applications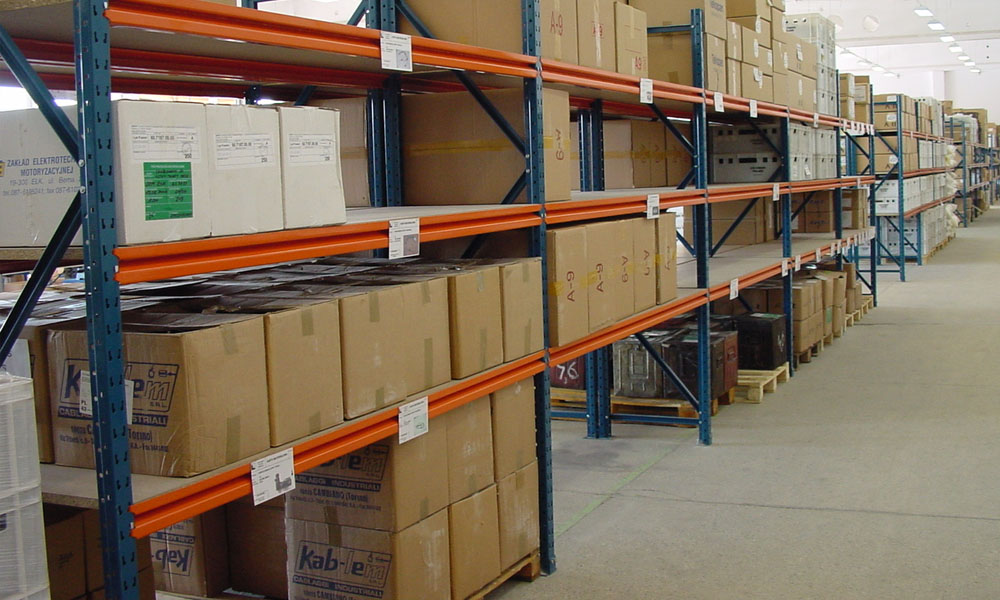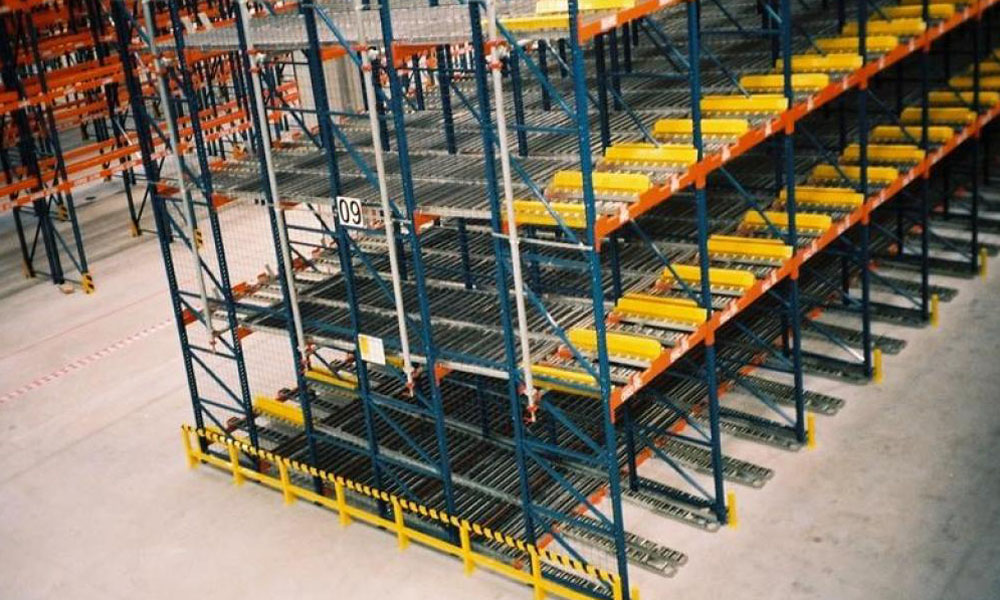 Pallet live storage
The pallet live storage is based on a static load bearing structure (appropriately chosen system of frame racks) and roller tracks, which provide a gravitational and controlled flow of loads. It is also often defined as the PALLET FLOW system.
✔️ Manufacture both in FIFO and LIFO version
Carton flow racks
Carton flow racks for manual loading is intended to store non-palletised load units, most often containers, boxes, and carton boxes, and operated manually. It is based on a static load bearing structure equipped with roller shelves. It is also often defined as CARTON FLOW.
✔ FIFO (First In, First Out)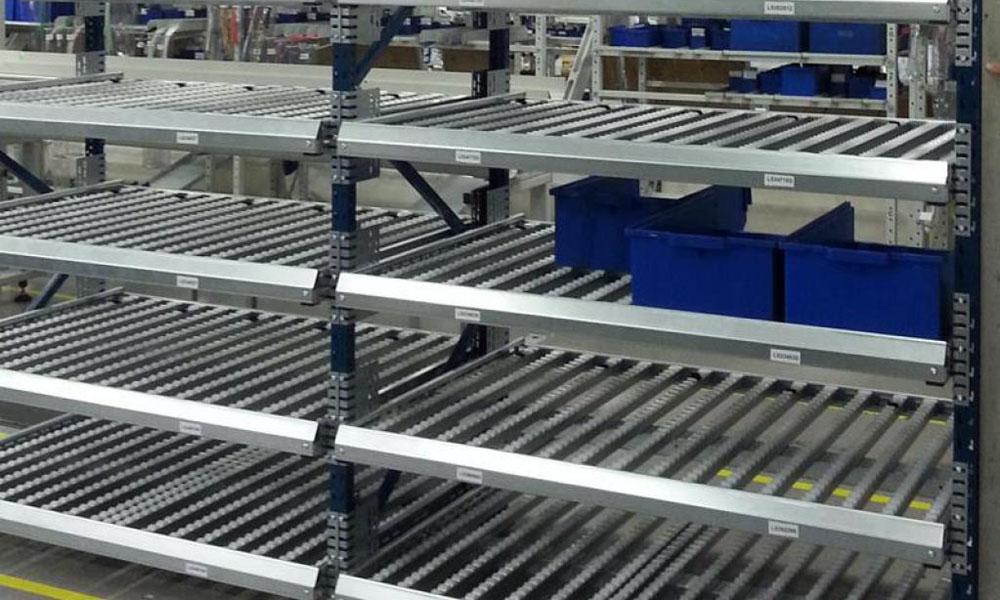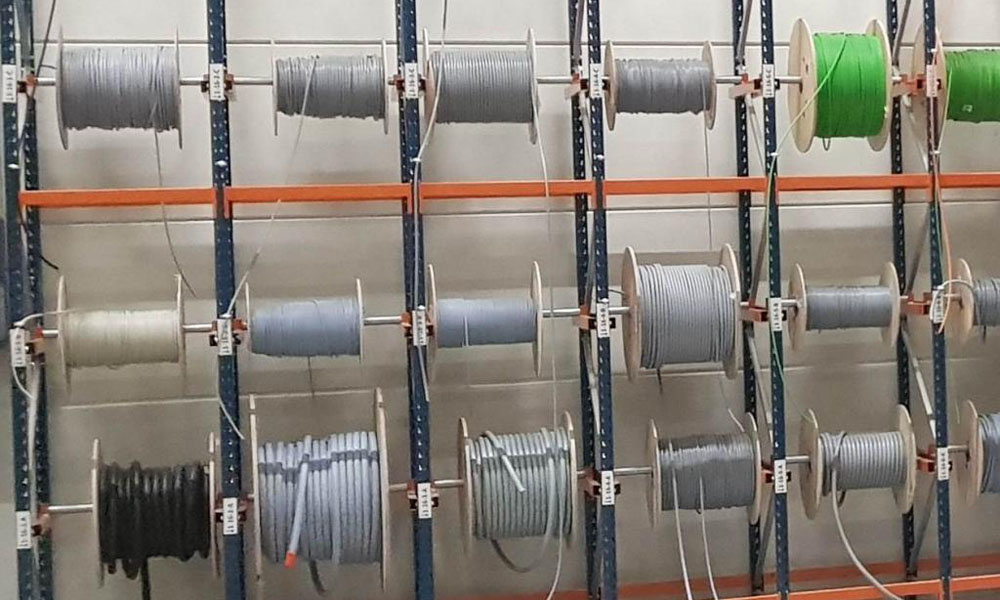 Drive-In racks
Drive-In rack allows to use the advantages of high stacking and matching loads into blocks. The minimisation of transport roads for carts enables the increase of warehouse's capacity by 60% to 80% in relation to frame pallet racks.
✔ Good utilisation of warehouse's surface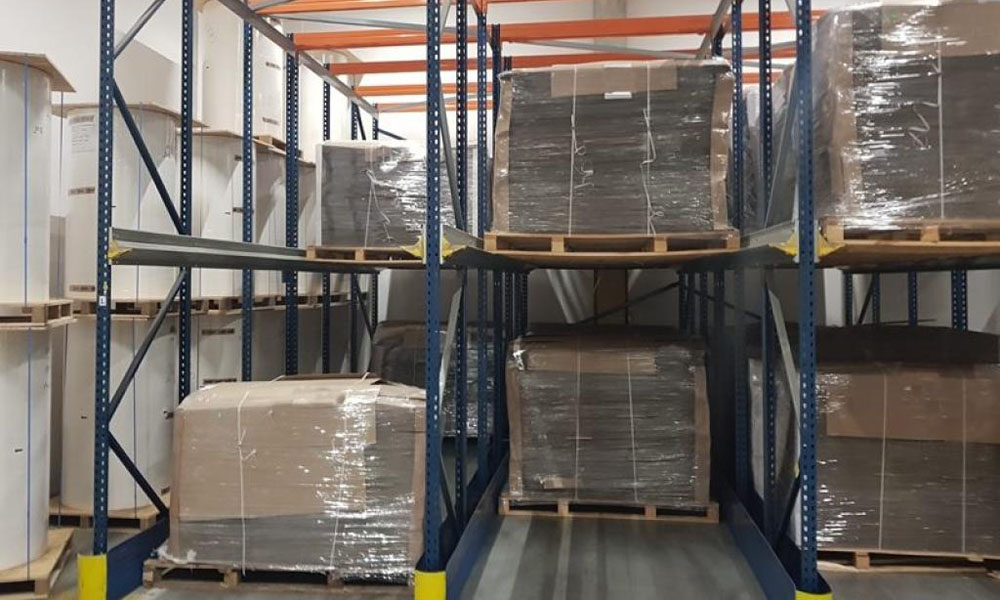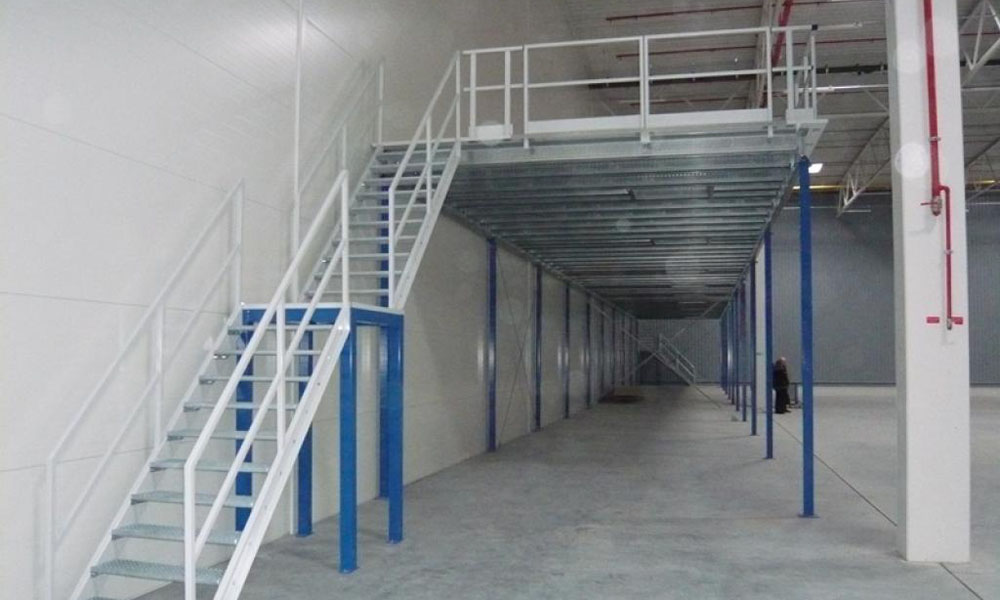 Mezzanines
A system of mezzanines allows for a full, multi-level utilisation of height of a room, in which it has been installed. Very often it is used to use the cubage above the completion zones.
✔ Utilisation of warehouse's height
✔ Self-carrying workmanship
✔️ Mounted on the structure of racks