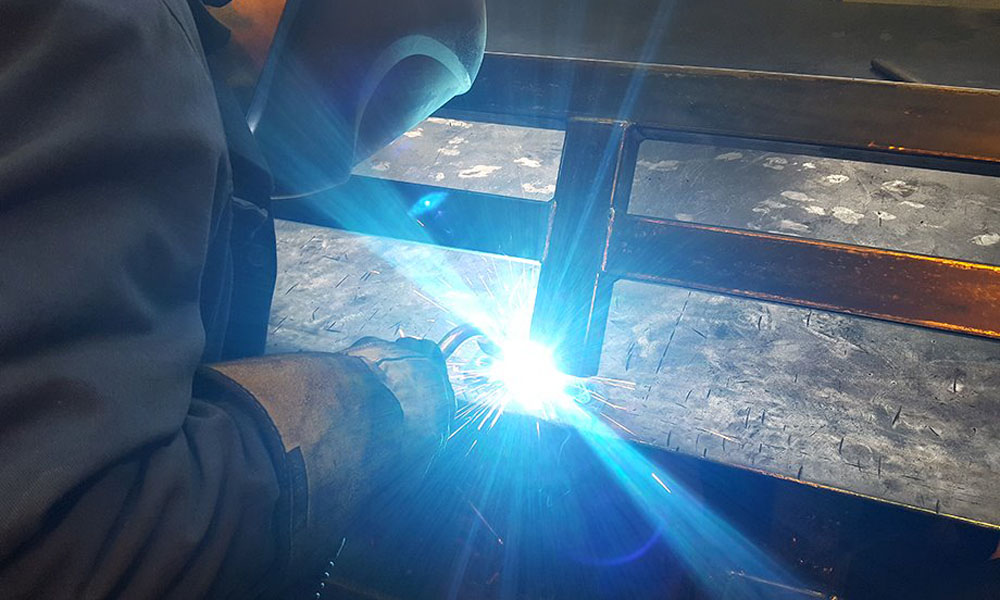 Our company was founded in 1990 in Poznan during the birth of free market in Poland. Since then we continuously work in logistics and collect experiences resulting from the execution of various needs of customers from all over Poland.
Initially our activity covered delivery of transport systems and devices constituting the classic equipment of warehouses. With time we expanded our offer with solutions that take into account requirements of progressing automation of logistical and manufacturing processes. Thanks to the engineering passion of our team, we can also prepare unconventional structures or special solutions.
For us, your trust is a confirmation of a market test passed with flying colours.
Our goals
We seek the best solutions that implement cutting edge logistical systems, which will help meet the constantly increasing requirements regarding swiftness, timeliness, and reliability of production and deliveries.
We specialise in individual project with respect to the specificity of loads, spatial condition, conducted operations, or interaction with machinery.
We provide a professional consulting not only in the selection to appropriate solution, but also during the whole duration of utilising delivered devices.
Our priorities
Individual approach to each task, either small or big, including such tasks that prevent the use of products or components manufactured in batches.
Verified quality of offered products at attractive prices. We perfectly understand that reliability and durability are necessary features of solutions for industry.
Your satisfaction is extremely important to us. We believe that the number of customers already returning with subsequent tasks will grow each year.
ISO 9001 series
We make every effort to ensure that services provided by our company are of the highest quality. In 2006 we have acquired the Quality Management Certificate issued by TUV Nord Polska according to standard PN-EN ISO 9001 series. Our certificate number: AC090/459/1784/2006.
Innovation
Our design team consists of engineers, who have different specialisations and many years of experience.
The innovation of our products and developed solutions is confirmed by the acquired patents.