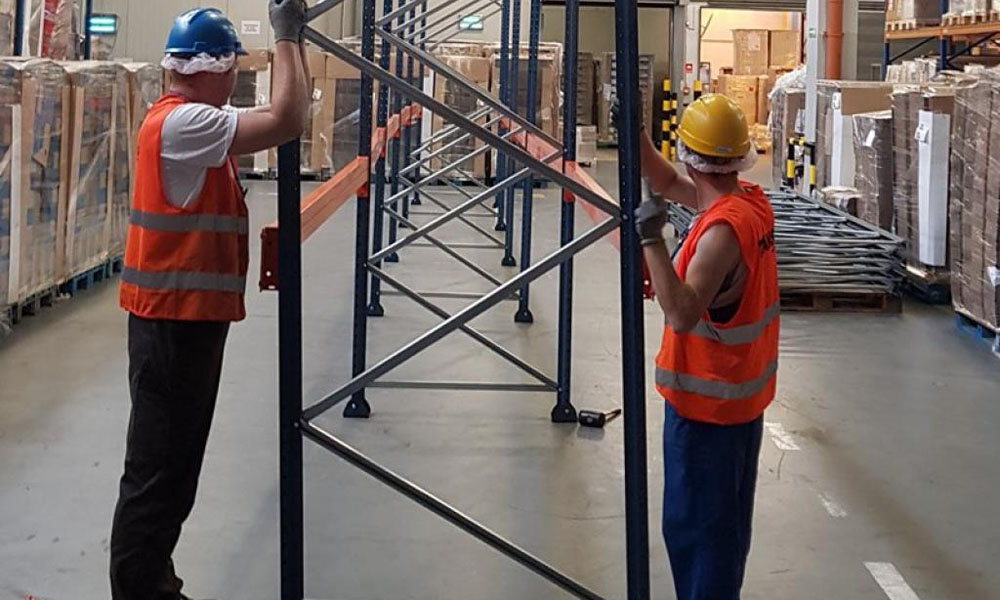 Service
✔  The warranty and post-warranty service of delivered equipment on the territory of the whole country.
✔  Maintenance inspections of automatic transport lines.
✔  Modernisation of used systems.
Annual expert inspections of racks
✔  Racking systems require an expert inspection at least once every 12 months.
✔  The purpose of expert annual inspection is to detect damaged system elements and evaluation of risk in order to determine repair actions.